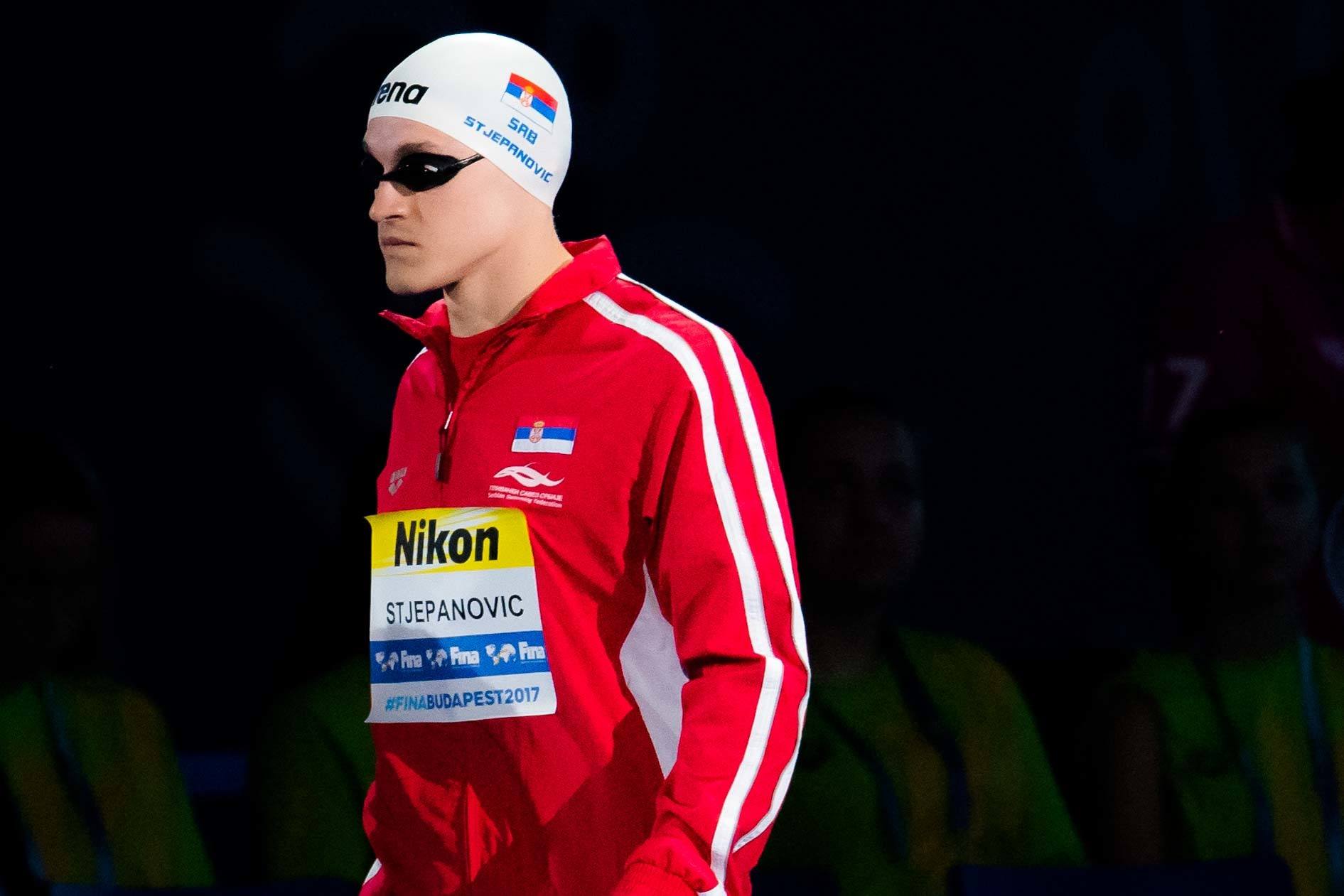 In the SwimSwam Podcast dive deeper into the sport you love with insider conversations about swimming. Hosted by Coleman Hodges and Gold Medal Mel Stewart, SwimSwam welcomes both the biggest names in swimming that you already know, and rising stars that you need to get to know, as we break down the past, present, and future of aquatic sports.
We sat down with Velimir Stjepanovic, a 2x Serbian Olympian and member of the DC Trident in the ISL. We talked about a wide range of topics, from Velimir's upbringing in life and swimming to his last year navigating through the COVID-19 pandemic. One topic we covered was swimming without pressure, which Velimir explained was the case as a member of the DC Trident. Knowing that the team was not a contender for the ISL title, Velimir was able to swim freely during the matches in Budapest, resulting in best times.
SWIMSWAM PODCAST LINKS
Music: Otis McDonald
www.otismacmusic.com
RECENT EPISODES
Opinions, beliefs and viewpoints of the interviewed guests do not necessarily reflect the opinions, beliefs, and viewpoints of the hosts, SwimSwam Partners, LLC and/or SwimSwam advertising partners.