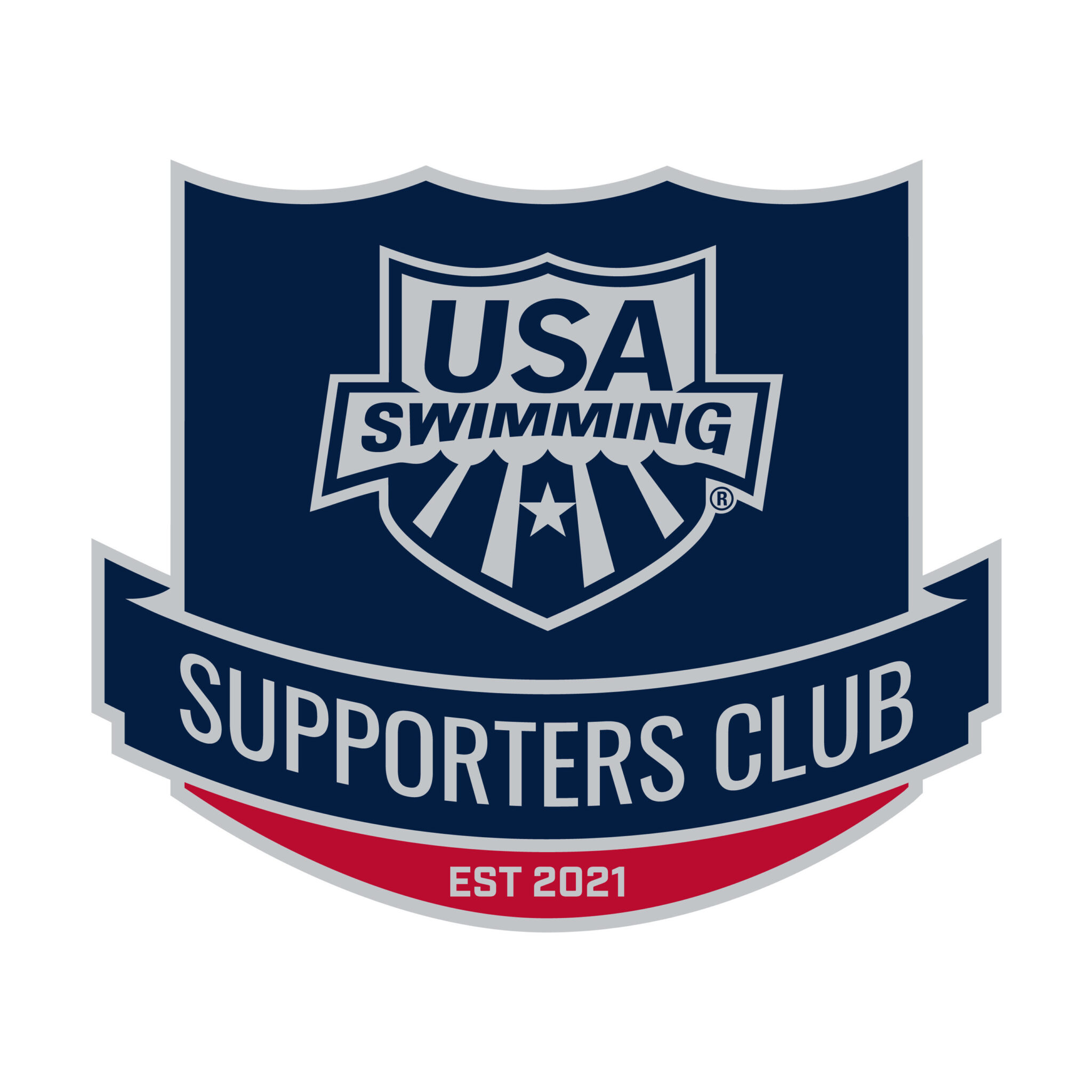 USA Swimming has announced the launch of a "supporters club," where for a $50 annual membership, fans can become part of the official fan club of American swimming.
A concept borrowed from the world of soccer – USA Swimming CEO Tim Hinchey was previously the president of the Colorado Rapids of Major League Soccer – membership in the group will offer some specific benefits:
A free piece of USA Swimming "2021" merchandise
"Skip the line" access to autograph signings at major events
Invitations to participate in USA Swimming fan surveys and polls
Exclusive offers from USA Swimming and USA Swimming Partners
From an industry standpoint, this gives USA Swimming a new way to capture "microdonations" from fans, and also gives them access to a huge database of non-registered members with which to blast advertisements from their partners ("offers"). It also gives USA Swimming more direct access to the fanbase, many of whom may no longer be members, to spread their messaging more directly.
With those benefits to the organization, however, can come an added layer of accountability and responsibility to the fanbase. This has cropped up over the last 24 hours in soccer, where a group of the 12 biggest European clubs have split off to form their own closed "Super League." The official supporter groups of those teams have almost unanimously come out in public opposition to the move, which has carried some weight in the ongoing conversation about those matters.
USA Swimming Supporters Club fees are partially tax-deductible.