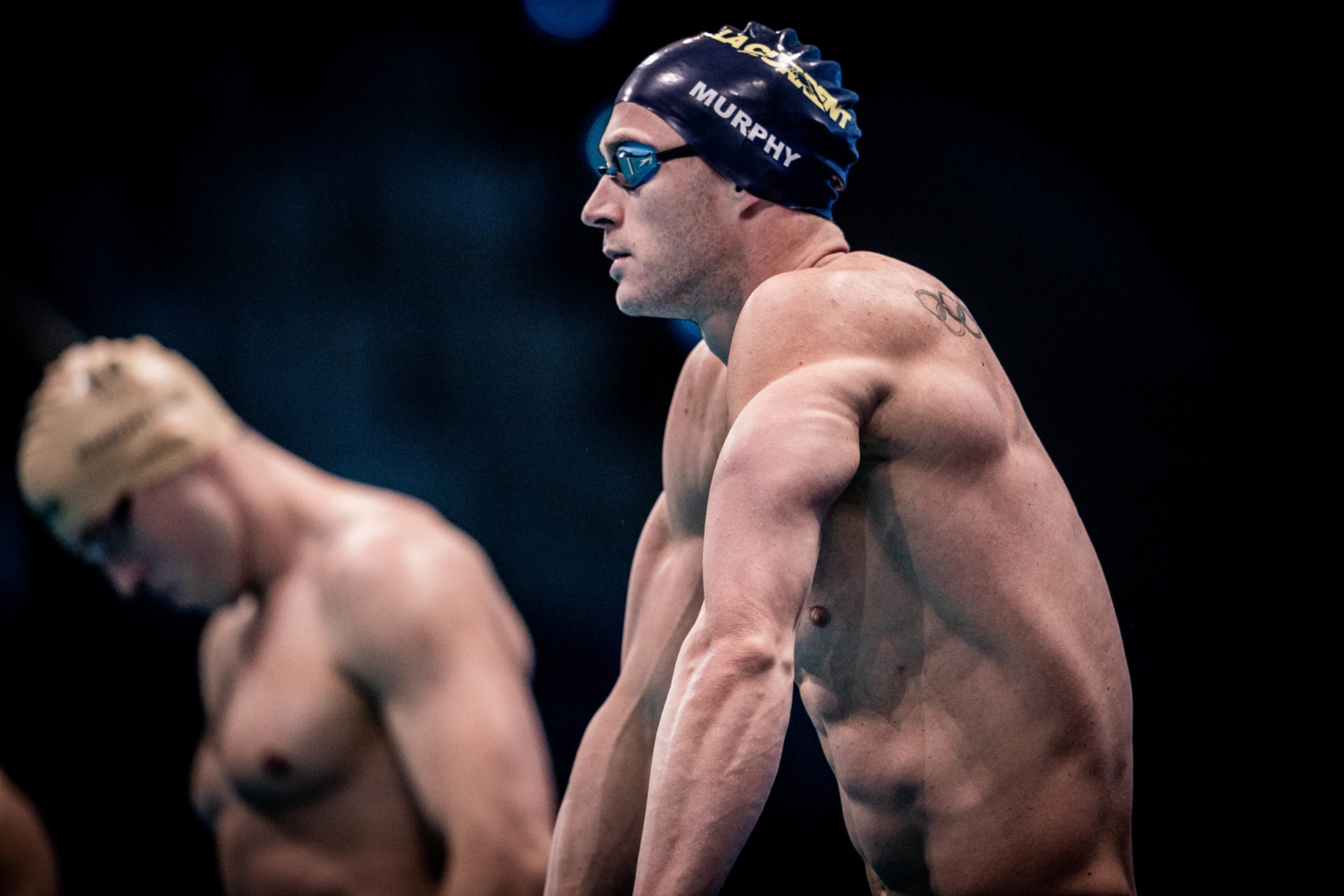 Coleman Stewart ha dato vita alla prima polemica tra atleti della seconda stagione della Worldwide Swimming League.
Dopo la seconda giornata di semifinali, ha avuto da ridire sul comportamento di Ryan Murphy durante la pores and skin race.
Ryan Murphy, membro della squadra LA Present, ha sconfitto Stewart in ogni spherical della pores and skin race. L'ultimo spherical lo ha vinto con un vantaggio di 1,56 secondi.
Dopo la gara, dopo che i due si sono stretti la mano, le immagini video hanno ripreso Murphy che diceva "b****", facendo riferimento a Stewart, mentre guardava i suoi compagni di squadra.
Stewart, che compete per la squadra rivale, i Cali Condors, ha risposto sui social media.
@ryan_f_murphy In the event you're going to name me a bitch, man up and do it to my face. Not proper after you shake my hand and say, "good job." I had nothing however respect in the direction of you as probably the greatest backstrokers on the planet however that's gone now. Guess we had been simply raised otherwise. pic.twitter.com/ub6RlUWBZD

— Coleman Stewart (@cstew181) November 16, 2020
Alcuni nuotatori hanno riferito a SwimSwam che l'animosità tra i due atleti è partita già prima della gara. Nella piscina di riscaldamento Stewart sarebbe stato incitato per battere Murphy nella pores and skin e questo avrebbe "infiammato" Murphy.
Dopo la pubblicazione del tweet, Ryan Murphy e Coleman Stewart hanno chiarito. Si sono scusati a vicenda per le parole dette. Stewart ha riferito che "le emozioni corrono alte quando siamo in competizione, specialmente la quinta settimana in una bolla".
Mentre questo è stato il primo vero conflitto tra due nuotatori, due settimane va abbiamo riportato lo sfogo di Mel Marshall su alcune scorrettezze che avrebbe visto in alcune gare nello stile rana.
La finale inizierà sabato. Ryan  Murphy è primo in classifica nella ISL di questa stagione sia nei 50 (22.75) che nei 200 (1:47.48), mentre è terzo nei 100 (49.62). Stewart, che è al suo primo anno da professionista dopo aver chiuso il suo ultimo anno di carriera al NC State nella NCAA, è terzo nei 50 (22.84) e quinto nei 100 (49.66).