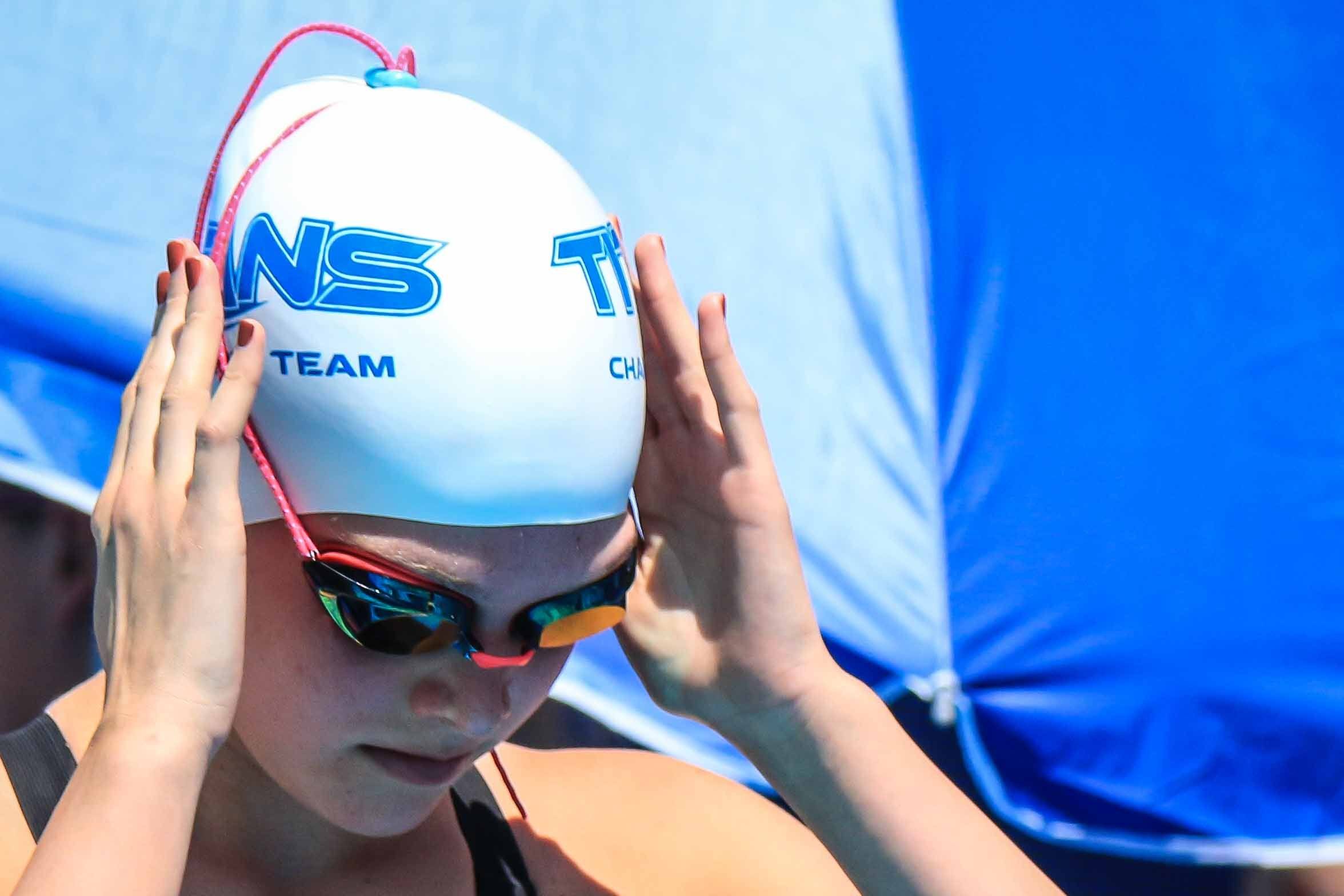 In the SwimSwam Podcast dive deeper into the sport you love with insider conversations about swimming. Hosted by Coleman Hodges and Gold Medal Mel Stewart, SwimSwam welcomes both the biggest names in swimming that you already know, and rising stars that you need to get to know, as we break down the past, present, and future of aquatic sports.
https://www.youtube.com/watch?v=m43vBQhZLeQ
We sat down with Claire Curzan, the 16-year-old swimmer for the TAC Titans who turned heads when she dropped a 56.20 100m fly 2 weekends ago in Cary, North Carolina. Swimming fans had already been looking forward to this meet, as Curzan and fellow age-group star Torri Huske were slated to race in the 50/100 free and 100 fly. Huske ended up taking the 50 and 100 free races, while Curzan won the 100 fly, becoming the #2 American performer in history with her swim. Curzan admits that her goal in the race was to come home in under 30, which she did (29.99), and therefore didn't even know her final time until her teammate told her in the warm down pool.
SWIMSWAM PODCAST LINKS
Music: Otis McDonald
www.otismacmusic.com
RECENT EPISODES
Opinions, beliefs and viewpoints of the interviewed guests do not necessarily reflect the opinions, beliefs, and viewpoints of the hosts, SwimSwam Partners, LLC and/or SwimSwam advertising partners.