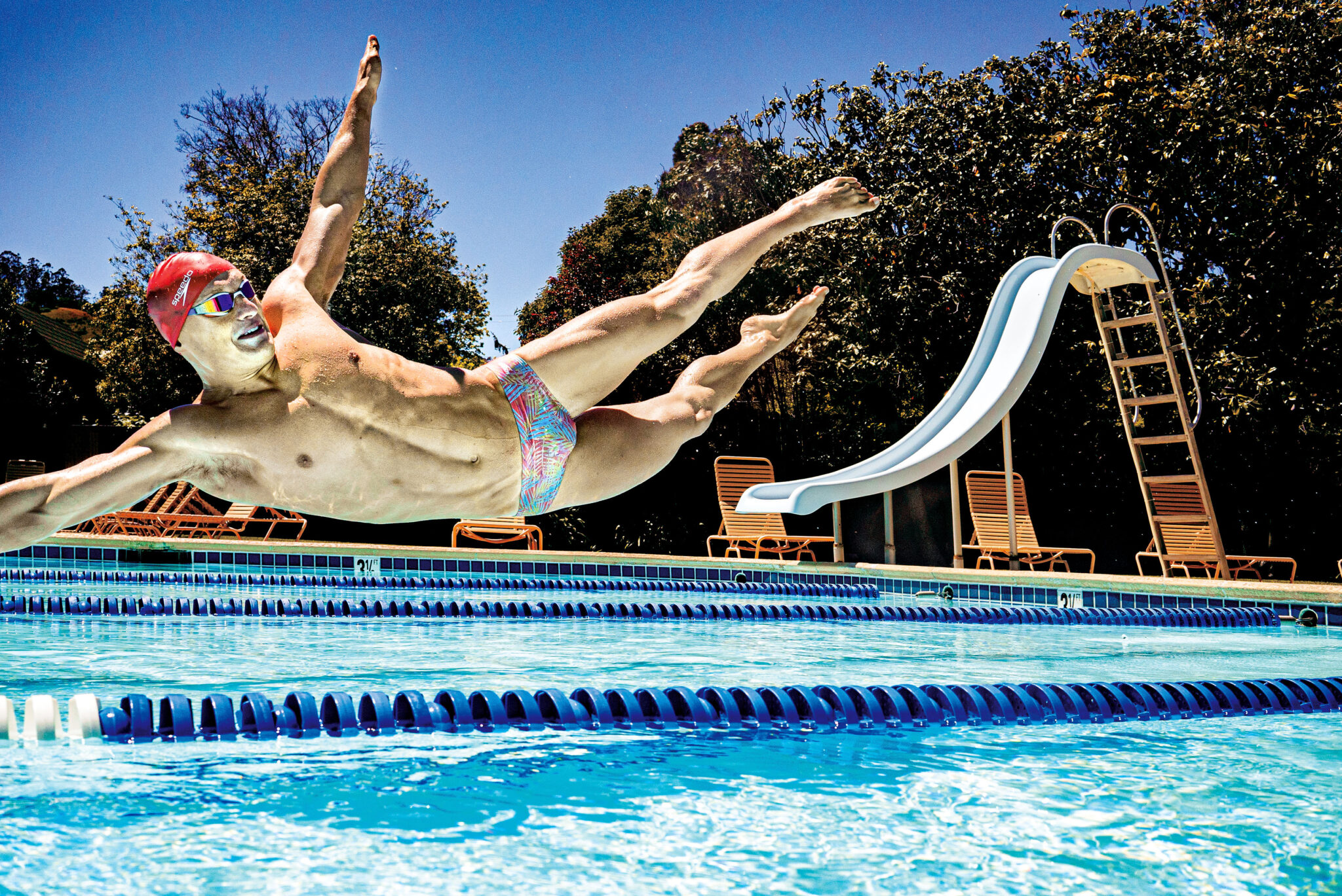 In the SwimSwam Podcast dive deeper into the sport you love with insider conversations about swimming. Hosted by Coleman Hodges, Garrett McCaffrey, and Gold Medal Mel Stewart, SwimSwam welcomes both the biggest names in swimming that you already know, and rising stars that you need to get to know, as we break down the past, present, and future of aquatic sports.
https://www.youtube.com/watch?v=S8v9vWEwmmA
We sat down with Andrew Seliskar, the NCAA Champion and World Champs medalist who recently signed with Speedo. We discuss Seliskar's last year leading up to this point, including competing in the ISL, backyard lifting in Berkeley, and rolling deep with the Cal bears at recent Pro Swims. Seliskar also analyzes his events at the 2021 Olympic Trials and what it will take for the USA to compete for a title in the 4×200 free relay come Tokyo.
SWIMSWAM PODCAST LINKS
Music: Otis McDonald
www.otismacmusic.com
RECENT EPISODES
https://www.youtube.com/watch?v=67r5a3ABC3I
https://www.youtube.com/watch?v=1YosrKeV2z4
Opinions, beliefs and viewpoints of the interviewed guests do not necessarily reflect the opinions, beliefs, and viewpoints of the hosts, SwimSwam Partners, LLC and/or SwimSwam advertising partners.