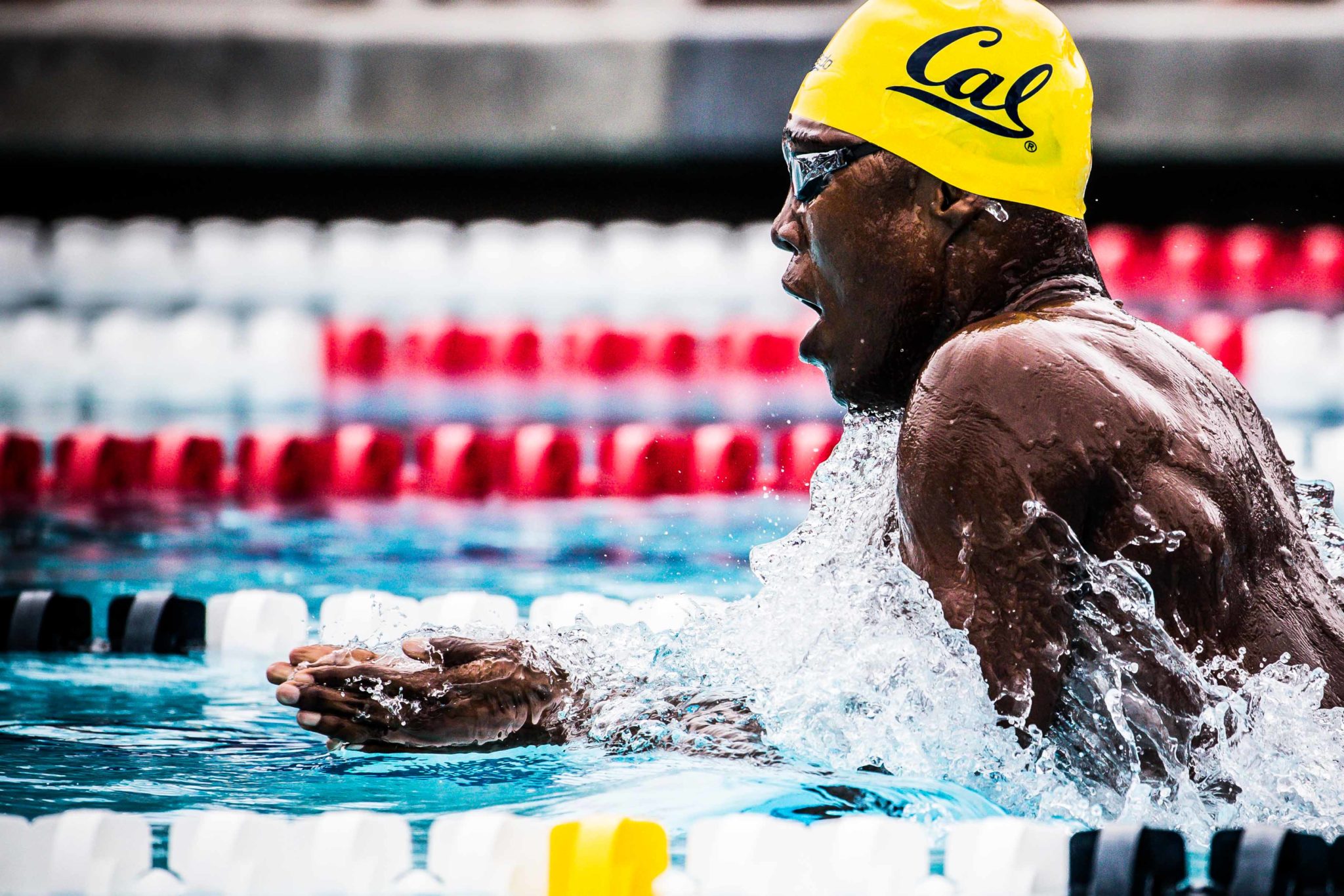 2021 MEN'S  PAC-12 CHAMPIONSHIPS
The University of California men's team has gone a perfect six-for-six through two days of competition at the Pac-12 Championships, and they'll look to keep the ball rolling on Day 3, where the Bears hold top seeds in four out of five individual events.
Junior Hugo Gonzalez is the top-ranked swimmer by more than four seconds in the 400 IM, where he's in line to defend his title from last season, and his teammates Trenton Julian (200 free) and Reece Whitley (100 breast) are in the same position (top seed and defending champion).
Julian opted to race the 200 free over the 400 IM today, where he was seeded fourth. The senior has entered the medley event in each of the last two years at NCAAs, placing fifth in 2019.
In the 100 back, Cal junior Daniel Carr is the top returning swimmer after taking second to ASU's Zachary Poti last season, but it's Bear freshman Destin Lasco who comes in ranked first with his 45.21 from the mid-season dual between Cal and Stanford.
The 100 fly is the lone event where Cal doesn't hold the top seed, as Cardinal freshman Ethan Hu leads the pack by virtue of his 45.47 done at the Stanford Invite in November.
Defending champion Ryan Hoffer, who already has an individual title in the 50 free under his belt here in Houston, comes in ranked third, while Arizona senior Noah Reid holds the #2 seed. In the 400 medley relay on Sunday, the three of them were within a tenth of each other on their fly splits, with Hoffer going 45.05 and Reid and Hu both splitting 45.11.
TEAM SCORES (THRU DAY 2 + DIVING)
Stanford, 339
Cal, 334
Arizona, 271
Utah, 235
USC, 190
400 IM Prelims
100 Fly Prelims
200 Free Prelims
100 Breast Prelims
100 Back Prelims