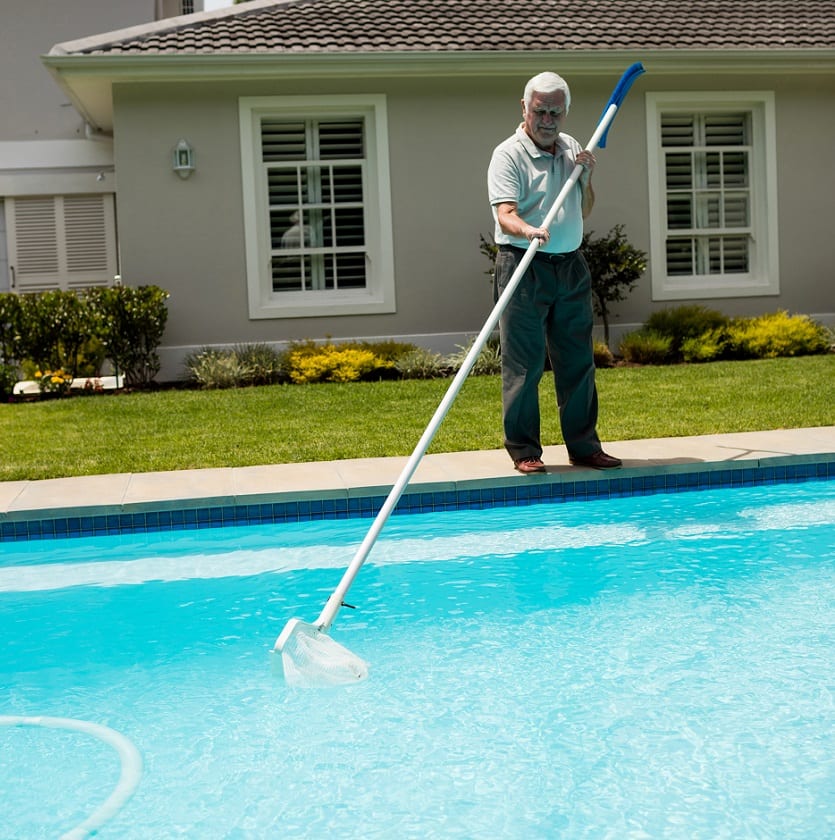 Taking on the role of manager of a commercial property or hotel manager that has a swimming pool means you need to make some decisions on who will care for the pool. A pool is a big responsibility for a commercial property manager because if the water isn't clean and a guest gets ill you could be looking at a lawsuit. If the equipment breaks and the pool is out of commission you will have angry guests. We have 19 reasons to hire a commercial pool contractor and keeping the water clean and the pool open are just two!
The commercial swimming pool service contractors from SwimRight Pool Service & Repair in Scottsdale, Arizona are experienced and sought-after by commercial property owners and managers, and for good reason. They know what they are doing and keep the pool open and the water healthy.
You may have your own home swimming pool and are a DIYer with its maintenance but a commercial swimming pool is another animal completely! Maintaining the chemistry and equipment for your own family pool is much easier because you're not contending with hundreds of people in and out of it regularly.
19 Reasons To Hire A Commercial Pool Contractor
Take the stress out of keeping the commercial swimming pool clean or of giving the task over to a maintenance person or a part timer who doesn't understand the nuances of pool water chemistry nor how to keep the water clear and free of bacteria.
A commercial pool service contractor from SwimRight Pool Service & Repair will:
Clean the pool
perform leak detection tasks
perform regular maintenance
balance the water chemistry
repair equipment before it breaks down
install new equipment
inspect all accessories — slides, diving boards, etc.
inspect the pool and deck space for any trip and fall hazards and address them
If you're hiring a commercial swimming pool contractor in Arizona, ask him or her"
What the price will be
What the price includes
What isn't included in the "regular" or routine maintenance contract
How often will he visit
Do you need to purchase chemicals or are they included in the price
The filters will be cleaned and changed when necessary
The pool will be backwashed when needed
The water chemistry will be tested and brought back into balance
A thorough cleaning will be performed
The pool will be refilled when needed
Pool equipment will be inspected and necessary repairs can be done by him and you will want to ask what the rate is
Ask whether there are after hour or emergency on-call staff and what the cost is
Ask whether the pool contractor will offer a free estimate and inspection. Some do so you can gauge the quality of the workmanship before you sign on the dotted line.