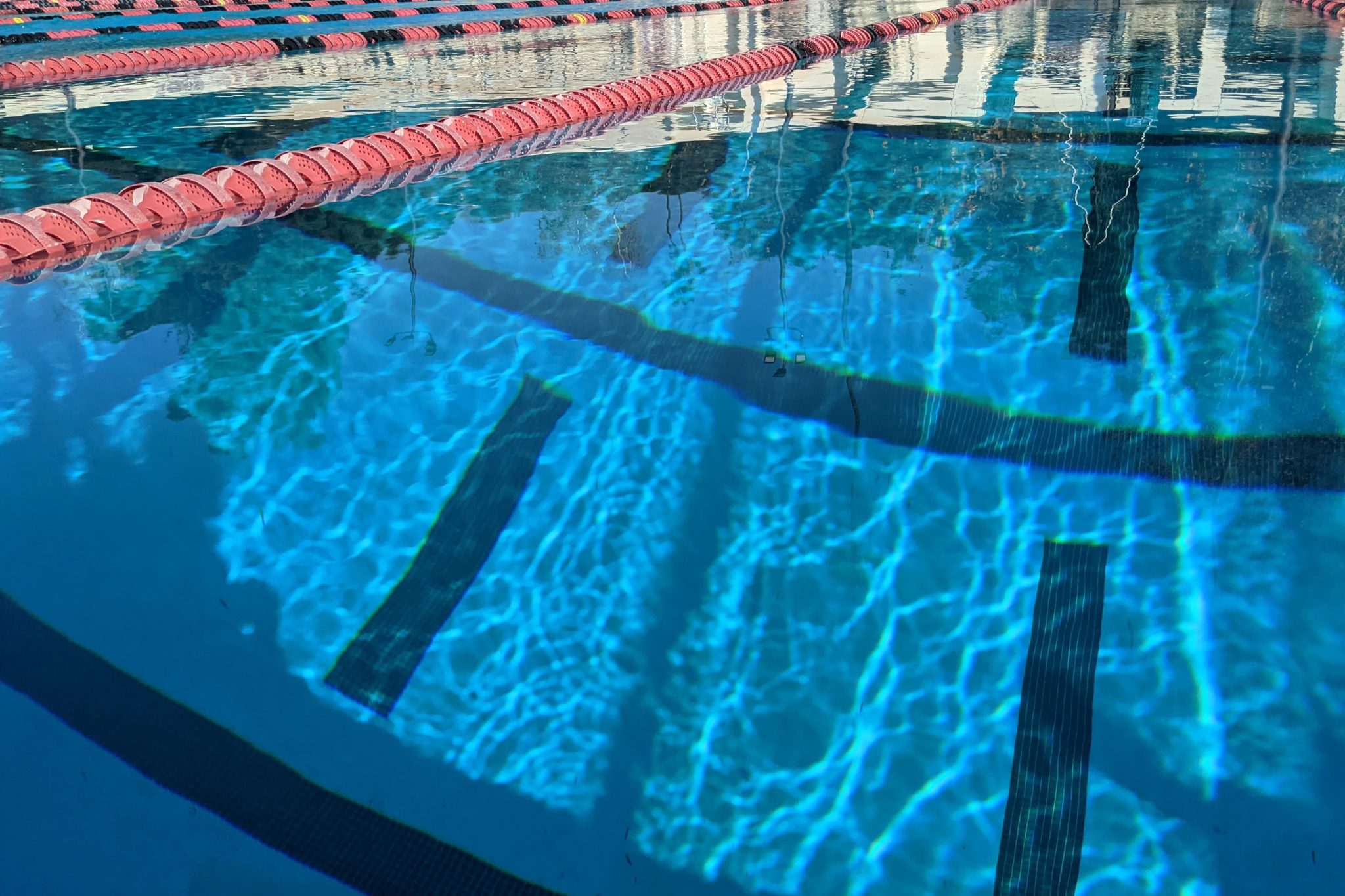 AUSTRALIAN AGE GROUP CHAMPIONSHIPS (AUS)
April 7th – April 12th
Prelims at 9am local/Finals 6pm local
Gold Coast Swimming & Aquatic Centre
Non-Olympic Qualifying Event, but impacts junior selection for int'l meets
After Elizabeth Dekkers already put on a show last night in the women's 200m fly here at these Australian Age Group Championships, today it was 15-year-old Flynn Southam's turn.
Competing in the men's 100m freestyle for his age group here at the Gold Coast Swimming & Aquatic Centre, Bond's Southam scorched a new lifetime best of 49.55 to take the event by just under 2 solid seconds.
His outing dropped .10 off of his own previous impressive age record from last December when he hit 49.65 to overtake Olympic champion Kyle Chalmers' age record.
Splits for Southam's previous speedy swim from December included 24.51/25.14 while tonight's time was comprised of 24.23/25.32.
Prior to his December performance, Southam had never before been under the 50-second mark, let alone the 52-second mark. The kid's personal best in this event previously stood at the 52.52 he logged at the 2019 Queensland Championships.
For perspective, Jacob Whittle of GBR hit a time of 49.97 as a 15-year-old, while Romania's David Popovici was 49.82 as a 14-year-old. The latter has dropped that PB down to 49.26 as a 16-year-old now.
As another angle, consider that Southam's 49.55 tonight would rank the Bond teen as the 2nd fastest man ever in the 15-16 age group in U.S. history, sitting only behind Caeleb Dressel's 49.28 and now bumping up ahead of Destin Lasco's 49.67.